How You Can Take the Perfect 'Travel' Selfie
December 2, 2016 / articles, learning

Although you definitely do not own a 'selfie' stick, it's fair to say that most (if not all) of us have indulged in a 'selfie' or two. Perhaps you've achieved a major goal, found yourself traveling solo abroad or simply experienced a really great hair day – whatever the case, there is definitely an art to the perfect selfie shot.
If you're traveling solo, taking the perfect travel selfie as a memento of your adventure is essential. Capturing your best side can be tricky, however. Here are a few tips that will help you up your selfie game.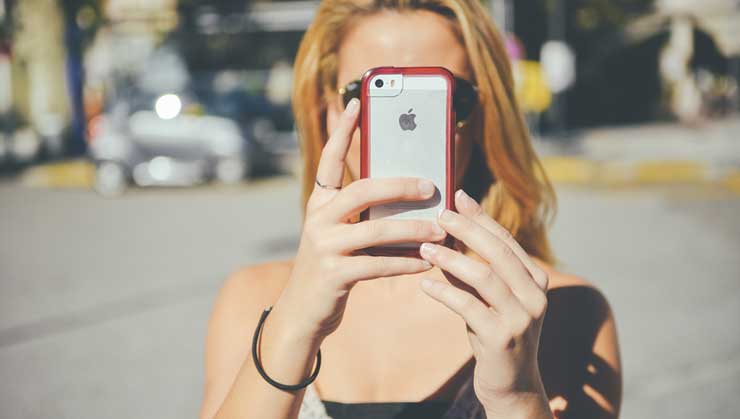 Include interesting elements from the environment
A great piece of architecture, a breathtaking vista or a vibrant celebration – it's important to capture and include your environment in your travel selfie. To accomplish this, try to hold the camera as far away from you as possible. Although you may feel silly, it may even be a good idea to invest in a 'selfie' stick that allows you to capture as much of the scenery and environment as possible.
Consider your lighting
As in all good photography, lighting is important. Facing directly into the sun could result in squinting. However, positioning the sun or light in the background may make the image too dark and indiscernible. To take the best travel selfie, attempt to find a well-lit space that includes a nice balance of light.
Smile
There's nothing better or more inspiring than a big, genuine smile. Feel free and express yourself with a beaming grin that shows the world how much you love to travel and explore.
Check out our latest inspiring travel shots (including a few travel 'selfies') on Facebook, Twitter, and Instagram.