We welcome a new member to Team Lorandus!
November 9, 2017 / articles, people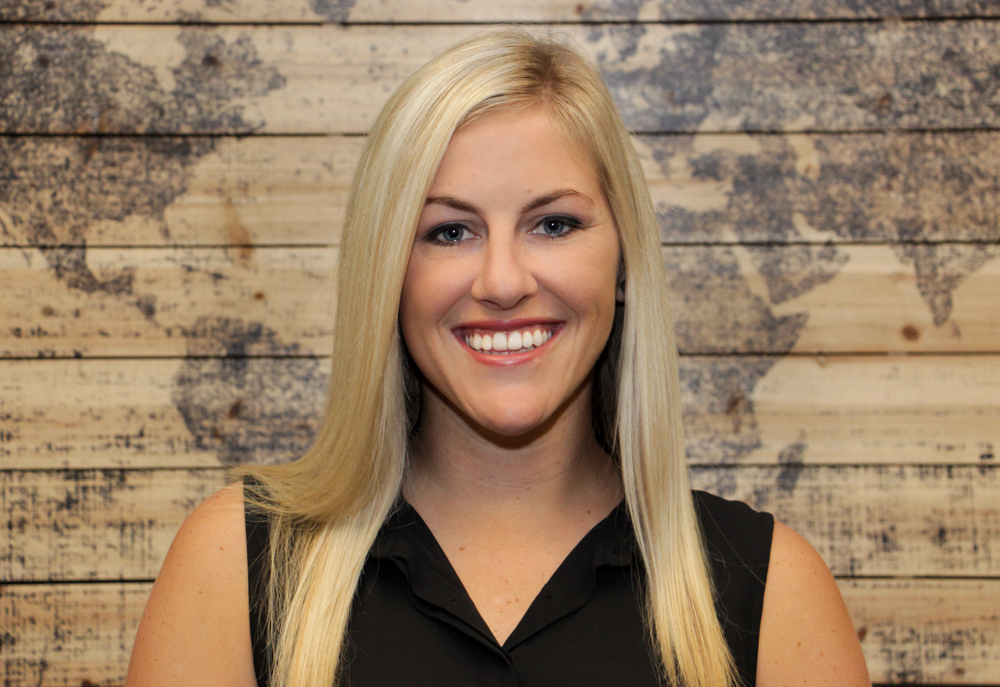 We are delighted to announce that we have a new addition to our Lorandus family. Kailey Esbaugh joins Team Lorandus in the role of Associate Project Manager. Kailey comes from a background in events and experiential marketing and has a passion for the tourism industry. She is thrilled to have the opportunity to use her previous event and marketing knowledge to help create memorable incentive travel programs, and meetings for our clients.
Welcome Kailey!