We Welcome Two New Members to Team Lorandus
March 23, 2018 / articles, people
We are excited to announce that we have 2 new additions to our Lorandus family.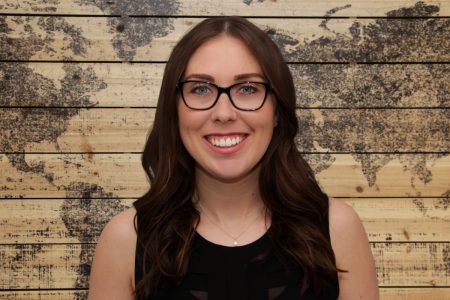 Lisa Weidinger is joining Team Lorandus as a Planner & Program Manager.  Lisa brings with her knowledge and experience as an Events and Project Management professional.  Her prior experience has had her planning & managing projects, drafting proposals and working on budgets – a great fit for our Lorandus team!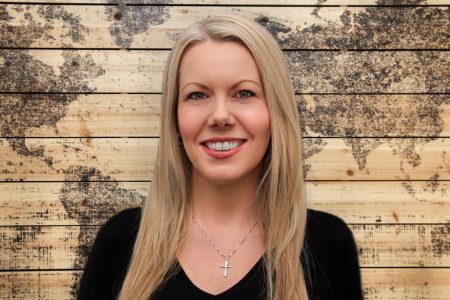 Courtney Podlewski is joining Lorandus as a Planner & Program Manager.  Courtney has over 12 years' experience in event planning and management.  She has acquired and mastered the skills needed to plan, manage & execute events from small to large scale. Her positivity and experience will be a real asset to the Lorandus team!
Our two newest team members will be valuable teammates as Lorandus strives to be 
NEXT LEVEL.